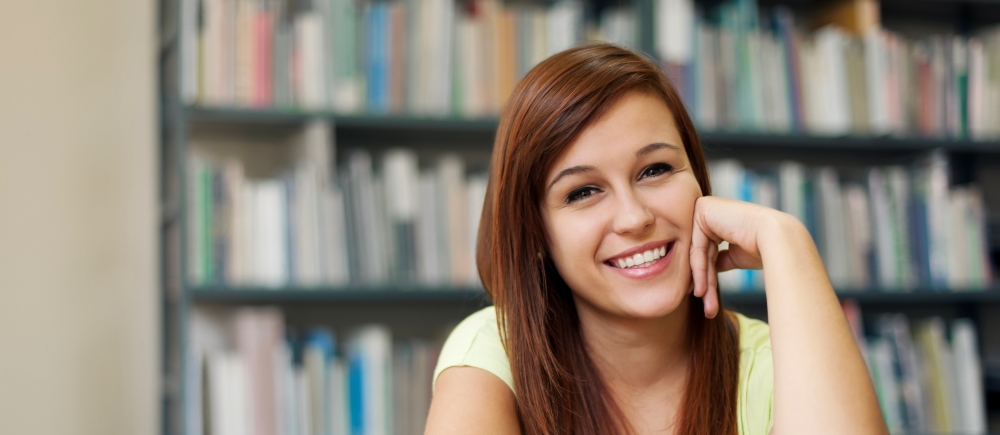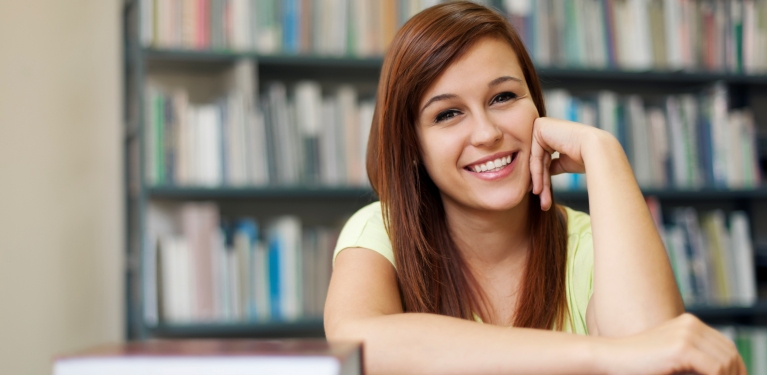 LEGAL TRAINING
This Office has accumulated extensive experience providing legal training. ABOGADAS LANCELOT carries out various training activities in order to provide interested persons with specialised legal knowledge on various topics of social or professional interest.
Our Attorney Alicia Martín, who has more than fifteen years of intense training experience, leads this training activity bearing the titles of Trainer of Trainers; Occupational Trainer; PRL Master, specialising in Occupational Safety; PRL Master, Industrial Hygiene specialty; PRL Master, specialty of Ergonomics and Applied Psycho-sociology...
Specialised training provides a legal tool to fight against discrimination.
If you wish, contact us to organise TRAINING ACTIVITIES in your company, association or organisation.
If you want to get information about the preparation COURSES TO BECOME A SPANISH CIVIL SERVANT follow this link
You can also request an appointment online.