Blog
22
Mar
2023

The Court of Justice of the European Union says that mortgage origination fees in Spain can be analysed if they are an abusive clause.
13
Mar
2023

The Spanish Supreme Court has decided that shareholders harmed by the failure of Banco Popular who withdraw their appeal do not have to pay the costs of the legal proceedings.
08
Mar
2023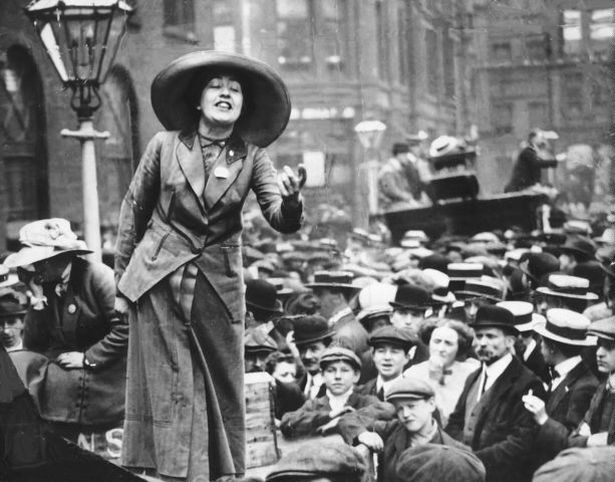 Happy Women's Day, there is still a lot to do.
05
Mar
2023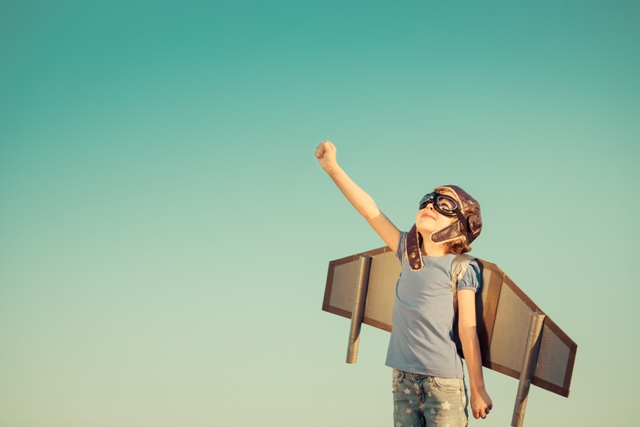 Finally we received the verdict of the trial we had in Madrid, and our lawyer Alicia Martín has also won everything.
27
Feb
2023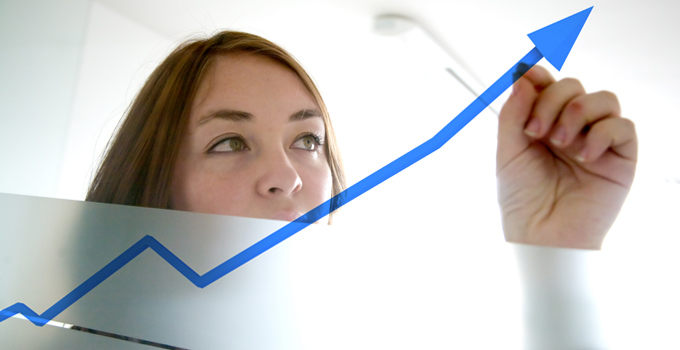 We already have the judgement of the trial in Cadiz, our Lawyer Elena Castro won it all.
22
Feb
2023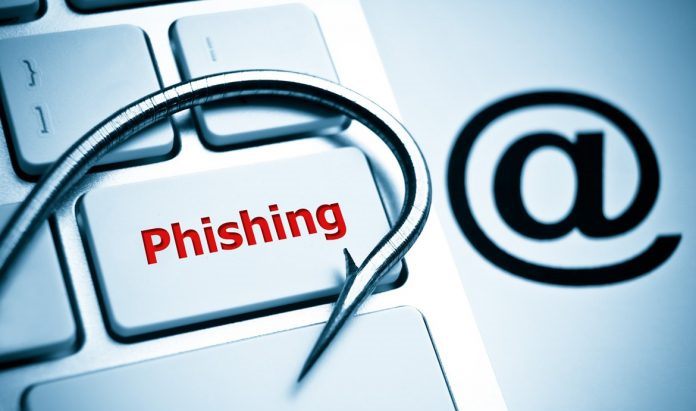 The Madrid Provincial Court ordered the bank to reimburse 17,350 euros to a customer who suffered identity theft and lost her money.