Blog
31
Jul
2020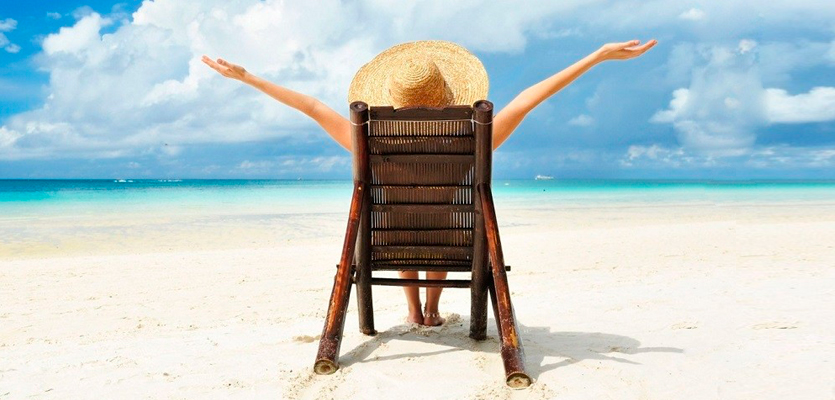 And the well-deserved rest came, but we'll be back with you on August 17th.
29
Jul
2020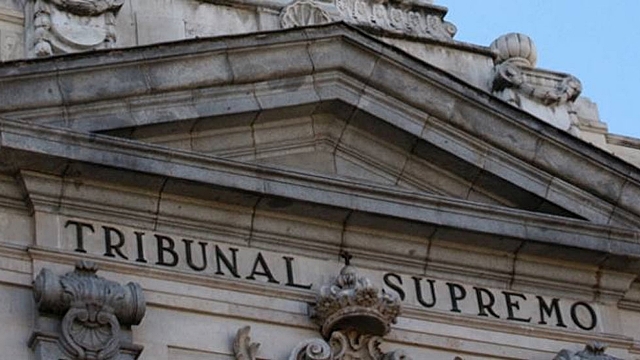 The Supreme Court has set 30 September as the date to rule on the appeals already admitted for processing on the mortgages referred to the IRPH, after the EU Court of Justice ruled in March that it is the Spanish courts that should decide.
28
Jul
2020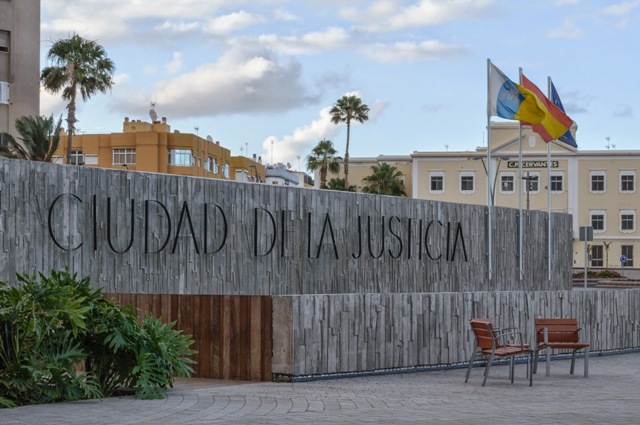 The Las Palmas Court has notified the first two known judgments declaring abusive mortgage expenses derived from contracts with null clauses. The court confirms that the bank cannot charge the client with notary fees, appraisal fees, registrar's fees, as well as the controversial opening fee; it only has to pay the Tax on Property Transfers and Documented Legal Acts.
19
Jul
2020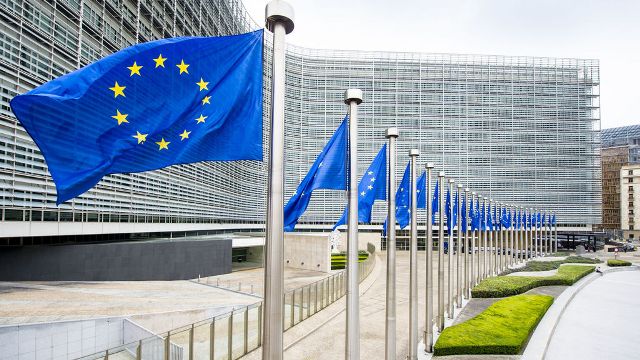 The Court of Justice of the European Union (ECJ) has ruled against the banks and established that costs declared to be abusive and unduly charged to customers must be refunded, unless national law provides otherwise. Thus, with the exception of the Stamp Duty, the banks must refund the expenses derived from clauses that were declared abusive at the time.
13
Jul
2020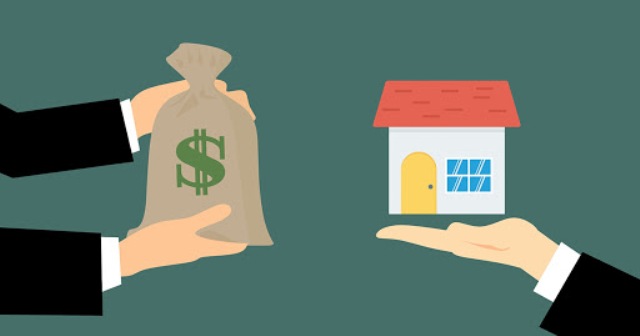 The defendant was sentenced in the first instance to pay the late payment surcharge only from the date he acquired the property, but not for the surcharges prior to its acquisition. The Castellón Provincial Court confirmed the application of this time limit.
13
Jul
2020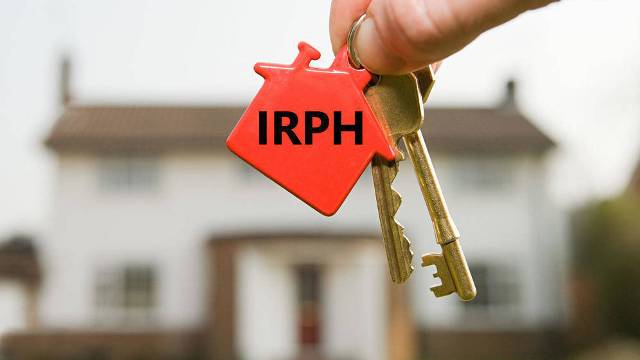 According to the accounting of IRPH rulings that Asufin is publishing on its website, since the European Court of Justice (TJUE) ruled on IRPH, there have been 28 court decisions in favor of those affected and only 16 that favored the interests of the banks.