Blog
25
Nov
2022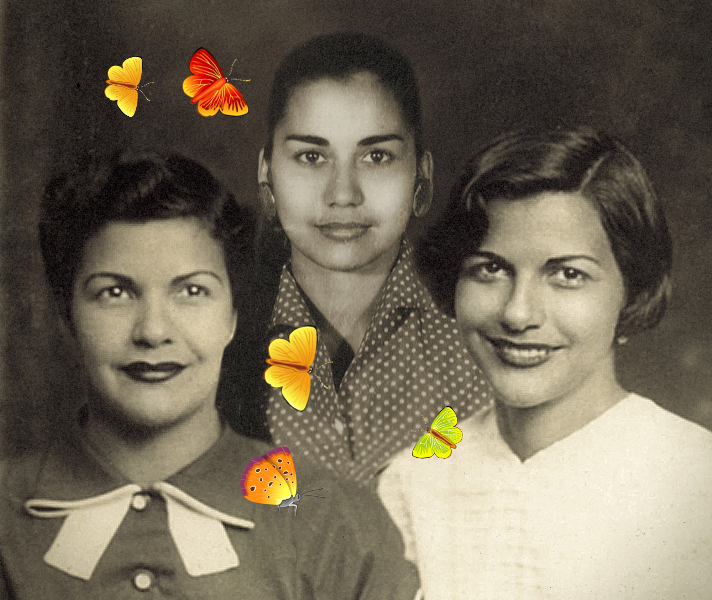 This date was established in honour of the Dominicans Minerva, Patria and María Teresa Mirabal, three sisters murdered on 25N 1960, on the orders of the dictator Trujillo, according to popular accounts.
20
Nov
2022

A court in Cáceres, Spain, has upheld an employee's claim that a fall she suffered at home while teleworking was an accident at work.
02
Nov
2022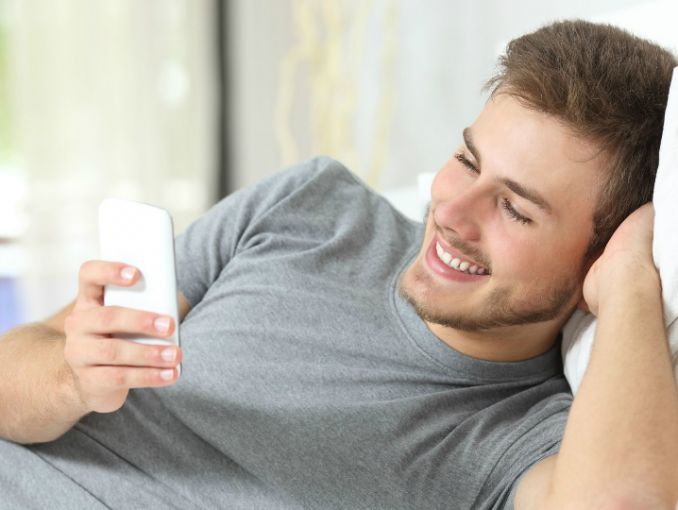 The High Court of Justice of Galicia has punished a man for suggesting sexual acts to a female colleague in order to get a promotion.
25
Oct
2022

The Spanish Supreme Court has convicted the owners of a nightclub and a hotel for an offence against workers' rights.
16
Oct
2022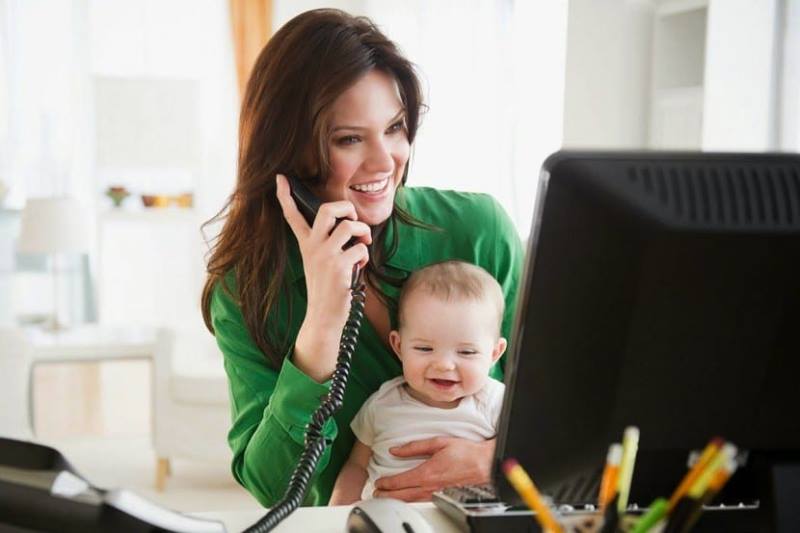 The High Court of Justice of Catalonia, Spain, recognises the right of a worker to carry out his work remotely and to be compensated by the company for violating the rights of non-discrimination and protection of the family.
12
Oct
2022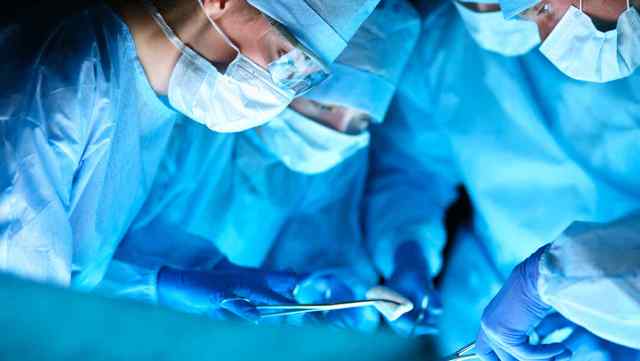 Ten years after the events, the Castilla-La Mancha Health Service (SESCAM) will have to pay 5.2 million euros for the "very serious injuries" caused to a baby during childbirth at the Valdepeñas Hospital (Ciudad Real).