Blog
17
Sep
2021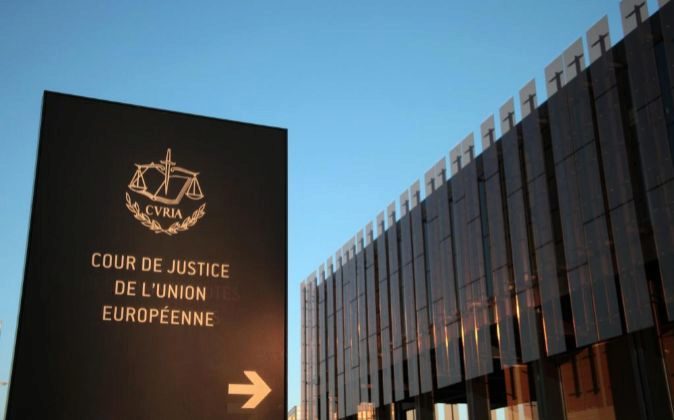 The Spanish Supreme Court has made certain requests to the Court of Justice of the European Union on unfair terms in consumer contracts, including the clause on the payment of an origination fee.
10
Sep
2021

Parents denounced for abuse will not be able to visit their children as of 3 September, with the entry into force of the reform of the Civil Code which places limits on such contact.
08
Sep
2021

This judgment, handed down recently by the Provincial Court of Madrid, recognises a high compensation in favour of the father, specifically 61,982 euros, plus legal interest, taking into account "the profound pain and emotional emptiness caused by the facts that have given rise to the proceedings, accompanied by the frustration of the existing family life project".
03
Sep
2021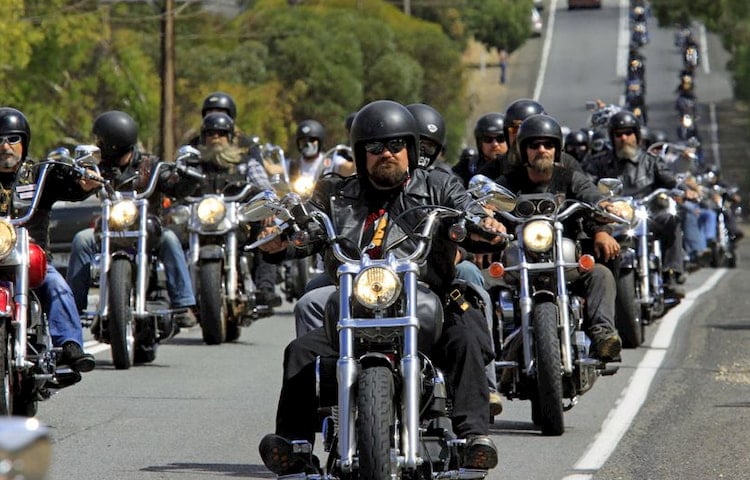 A Madrid court has ruled in favour of a motorist who in 2019 sued the Directorate General of Traffic for imposing a fine of 200 euros and the deduction of 3 points from his licence for using an intercom while driving on the M-506.
01
Sep
2021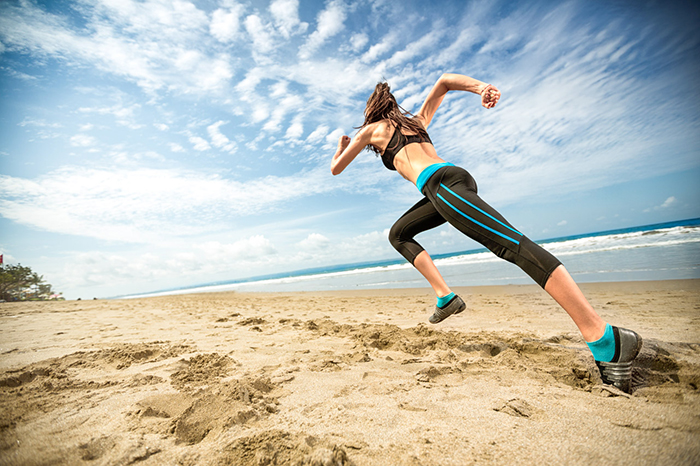 After the holidays, we start the race again, with all the determination, strength and perseverance, and as always with you.
31
Jul
2021

We are now on holiday, after two very hard years. So during the month of AUGUST our office will be closed.