Blog
14
Sep
2023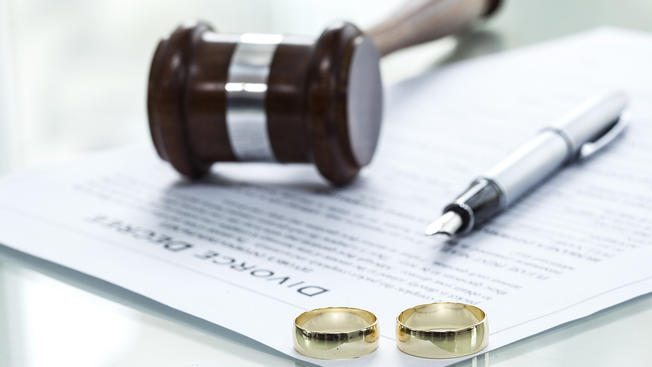 We are Lawyers specialising in Family Law. Our Law Firm is in Arrecife.
Call us by phone or send a whatsApp message. We will help you.
04
Sep
2023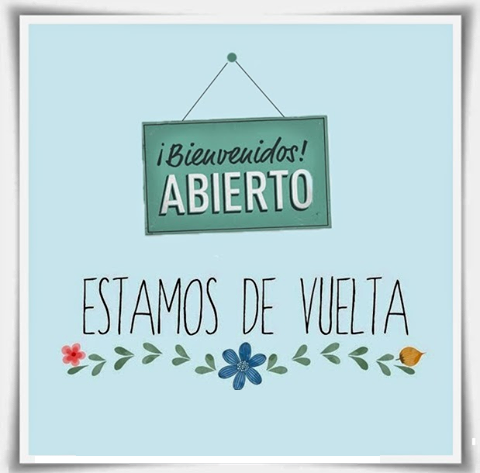 Today we are back from holidays to put the best of us at your disposal.
30
Jul
2023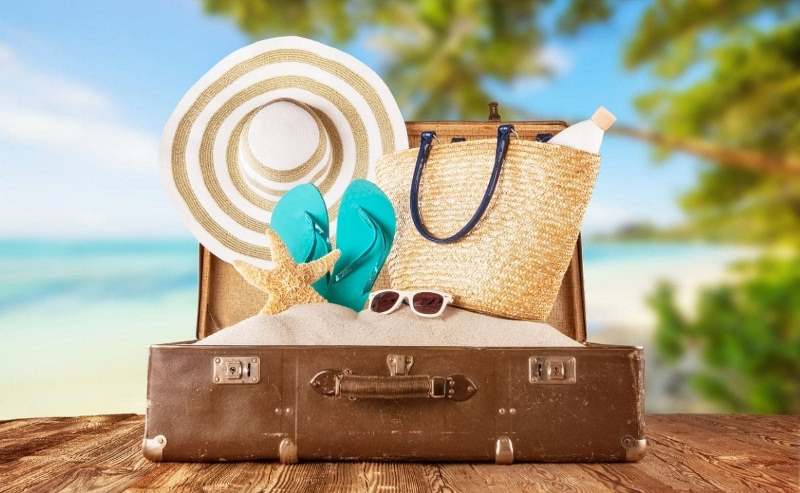 It's time for a little rest, we'll be back on 4 September with all the energy in the world to help you.
28
Jul
2023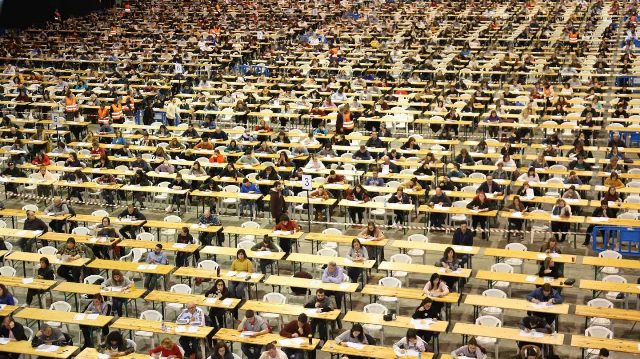 The Supreme Court of Spain recognises the right of four women to re-apply for the 2017 selection process for the Andalusian regional government's teaching profession, as they forgot to sign the application form.
17
Jul
2023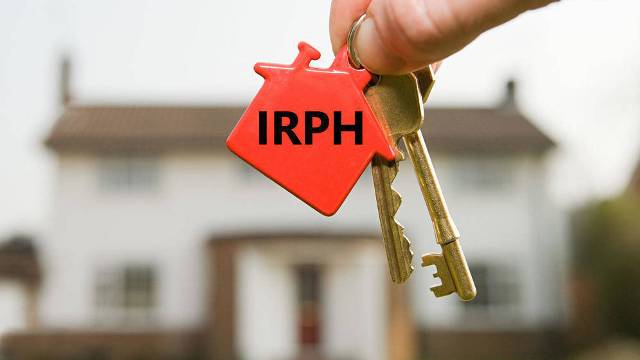 The European Court of Justice ruled a few days ago that Spanish consumers must receive sufficient information about the IRPH in their mortgages.
12
Jul
2023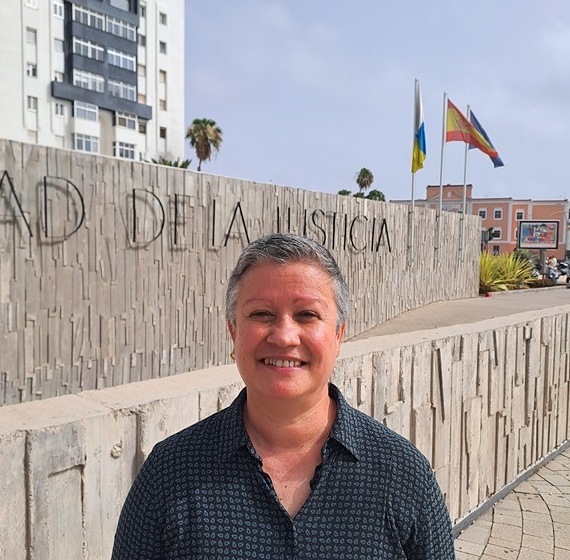 Our Lawyer Elena Castro had a trial yesterday about Inheritance in Las Palmas.