Blog
23
Dec
2021

We all hope you enjoy these parties very much with your family and friends.
12
Dec
2021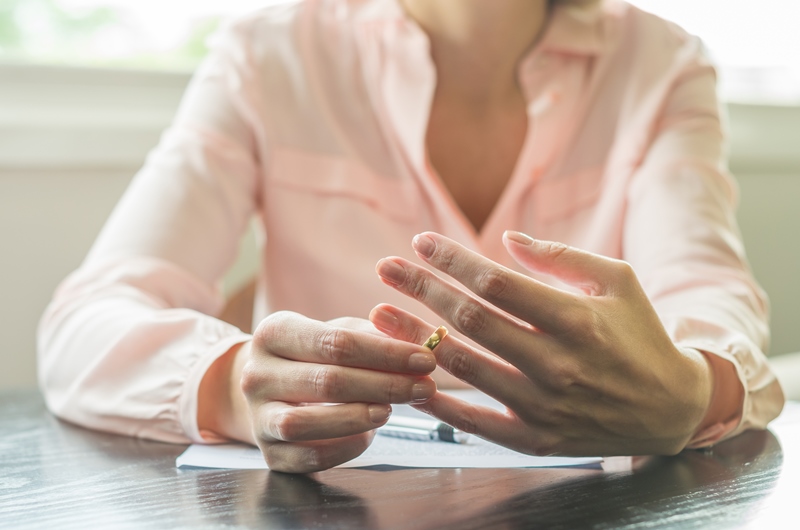 In a November ruling, Spain's Supreme Court ruled that a man must pay his ex-wife a pension of 1,000 euros per month for five years, not 2,000 euros indefinitely, as the Madrid Provincial Court had ruled.
09
Dec
2021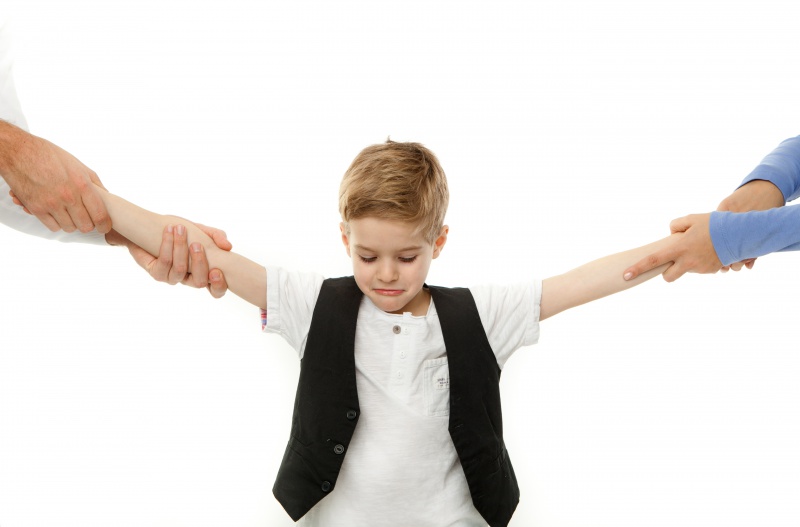 This solution, which is not as frequent as weekly or fortnightly joint custody, has been considered by several Spanish courts as a good solution when the parents are very much at odds.
29
Nov
2021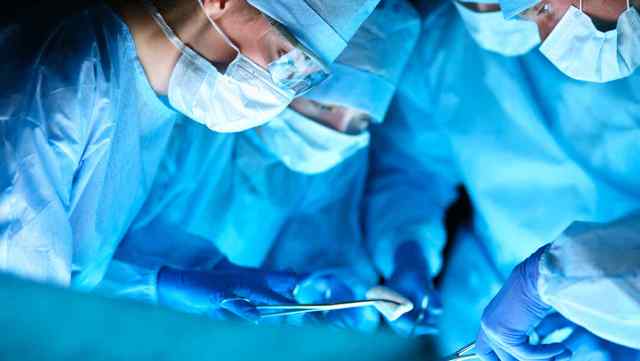 A Madrid court has ordered a clinic to pay compensation to a woman who went blind in one eye for failing to treat her properly in the days following the operation. Although the operation took place without complications, the judge considers that there was malpractice during the postoperative period.
09
Nov
2021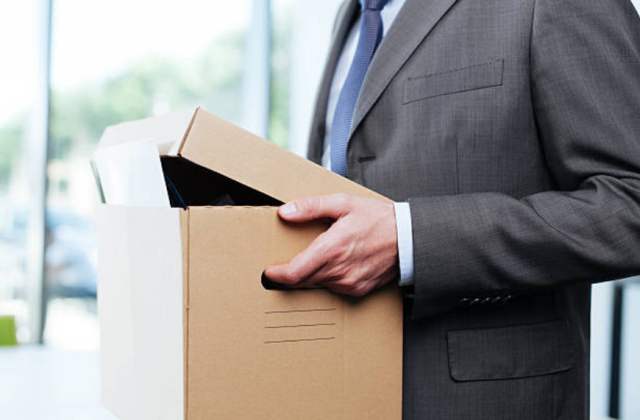 The recording of conversations with colleagues and superiors at work as a position of trust is an attack on the duty of contractual good faith and breach of trust, which leads to dismissal.
02
Nov
2021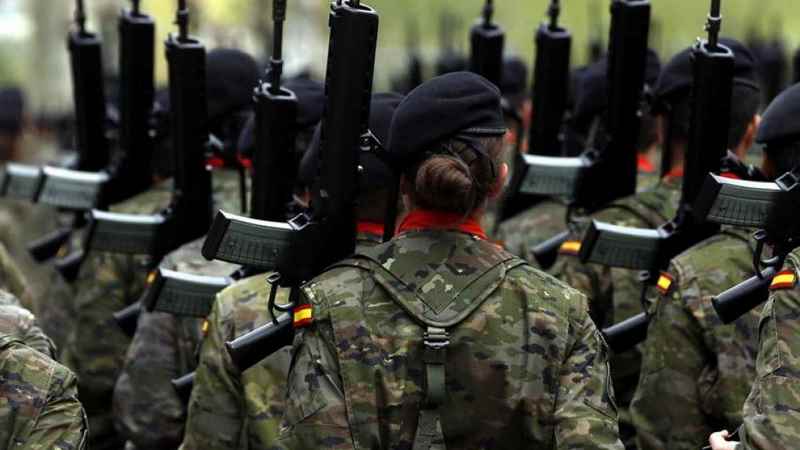 The Military Chamber of the Spanish Supreme Court has sentenced five army sergeants to one year in prison for the offence of harassment at work and professional harassment of a female sergeant.