Blog
12
Apr
2021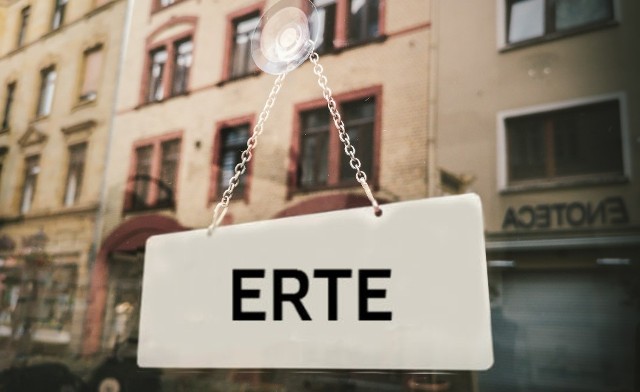 Personal income taxpayers who have received benefits from the SEPE for having been immersed in an ERTE in 2020, may be obliged to file a tax return as they have two payers.
11
Apr
2021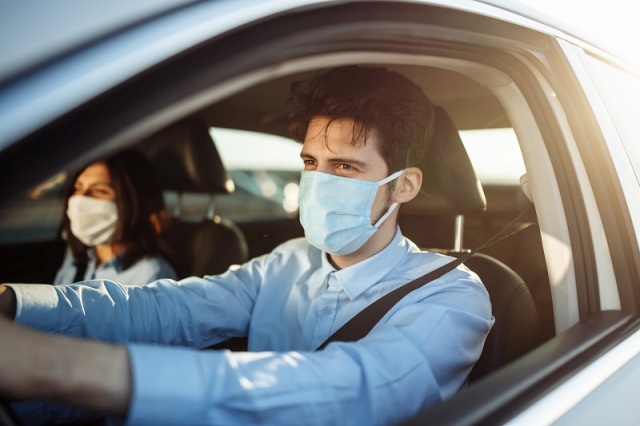 It must be clearly explained that it is compulsory to wear a face mask in the passenger compartment of a car for people over 6 years of age who do not live in the same household.
26
Mar
2021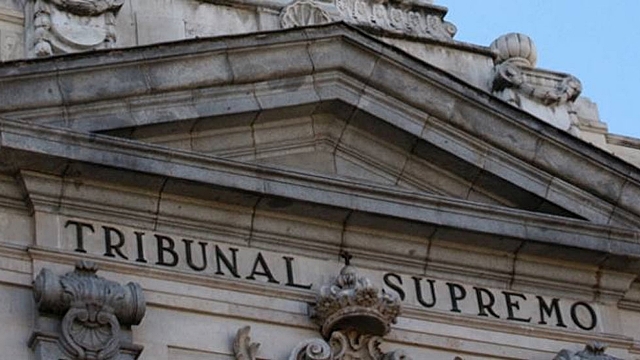 The criminal division of the Supreme Court has sentenced a man to six months' imprisonment for neglect of the family for failing to pay child support for his two children when he was financially able to do so.
23
Mar
2021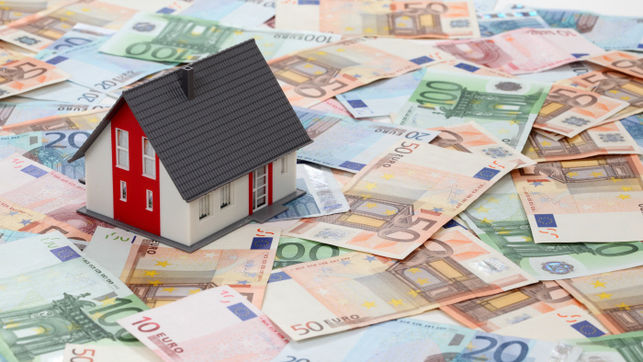 The Provincial Court of Cadiz, in its Ruling number 200/2021, dated 4 March 2021, fully dismisses the appeal filed by the entity Unión de Créditos Inmobiliarios S.A., against the ruling of the Court of First Instance number 2 of Jerez de la Frontera, which had already declared this repayment system null and void.
23
Mar
2021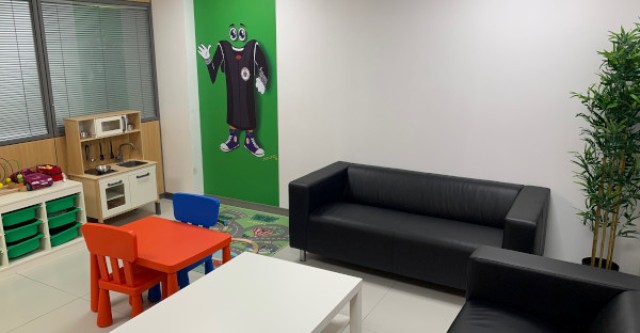 Child victims will have a friendly and calm environment to try to cushion the trauma of the experience of testifying.
08
Mar
2021

All our team wishes you a Happy International Women's Day... for you and for all those who fought and will fight for us.